Welcome to Dental Pearls
Your Dentist in Brisbane CBD
Dentist Brisbane CBD
Conveniently located in the heart of Brisbane's CBD, our dental practice prides itself on consistently providing the very best in modern dental care through a thorough and sensitive approach, while using the latest technology. 
Led by Dr Karuna Khatri, Dental Pearls is a unique practice which strives to maintain the highest degree of care and comfort in all procedures. We offer a range of general, restorative and cosmetic dentistry treatments. From the moment you step through our doors, to the point at which you leave with your smile and oral health in optimum condition, we will make it our priority to ensure you feel happy with our service.
Our team continually undertakes extensive personal and professional continuing education, so that we bring back valuable, new, innovative and cutting-edge dentistry to our patients and treatment plans.
Our friendly and professional staff have a combined total of over 100 years of experience in dentistry, so you know your dental health is in good hands.
Whatever your needs, we are the Brisbane dentist that's here to help.
At Dental Pearls, we have a range of high quality cosmetic, restorative and general dentistry services available at our dental clinic in Brisbane city. We can add brilliance to your smile through options including teeth whitening treatments, restore missing or broken teeth, and prevent dental issues before they arise.
Dental Pearls - your friendly Brisbane CBD dentist
From teeth whitening and general check up and cleans to root canal treatments and dental implants, our full range of reliable dental treatment options allow us to help our patients throughout all stages of life. From the initial development of a child's smile, to smile maintenance and restorative dentistry procedures, Dental Pearls is here for you. Our state of the art dental service can help whether you are visiting us for a dental emergency, a routine check-up, or require a more in-depth servicing of your oral condition; we are here to make sure that you receive all of the necessary comfort and expertise needed to perform your treatment to the highest degree of success. 
We pride ourselves on our ability to understand all the concerns and problems that our patients face. Our modern, up-to-date facilities and technological equipment enable us to offer the best in cutting-edge treatments within a comfortable practice atmosphere. If you are looking to seek a second opinion, undergo a check up and clean or understand your current oral health situation better, we are able to help you here at Dental Pearls.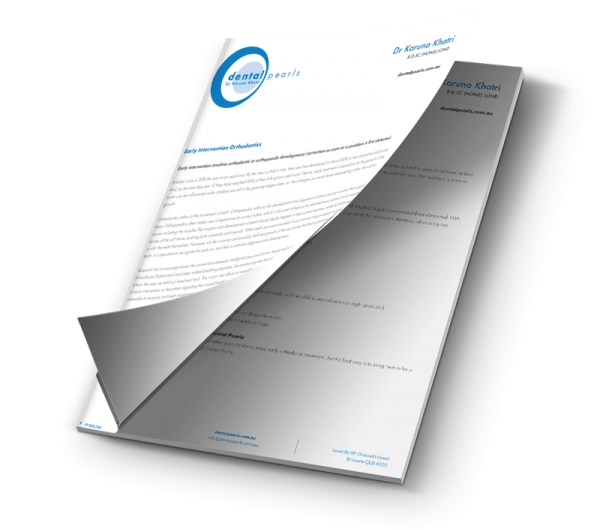 Early Intervention Information Sheet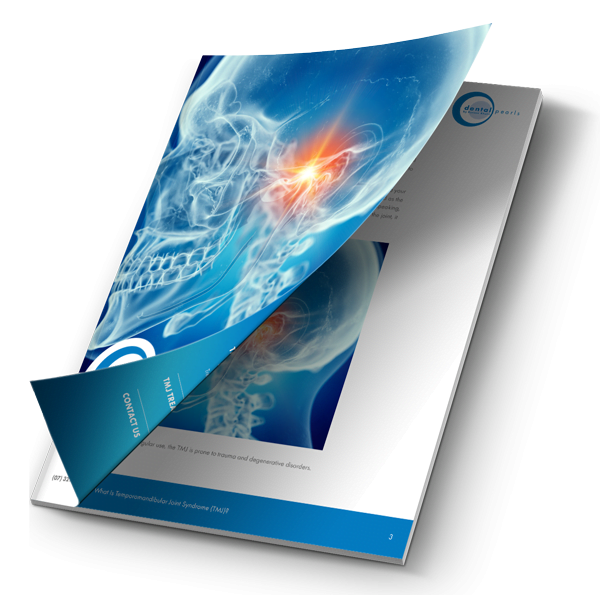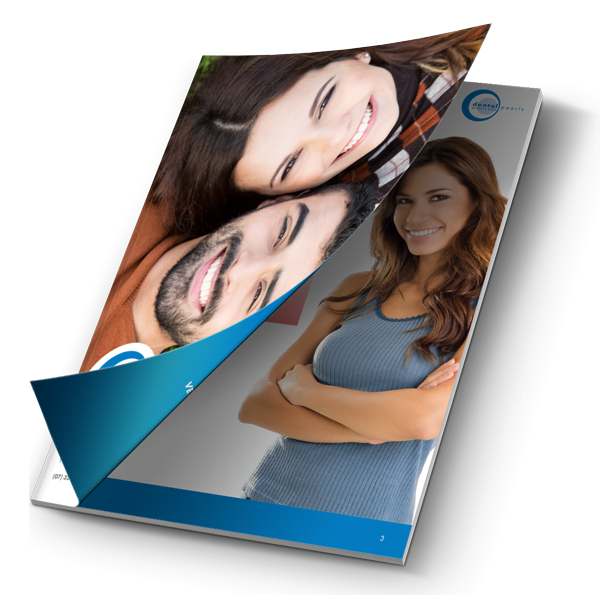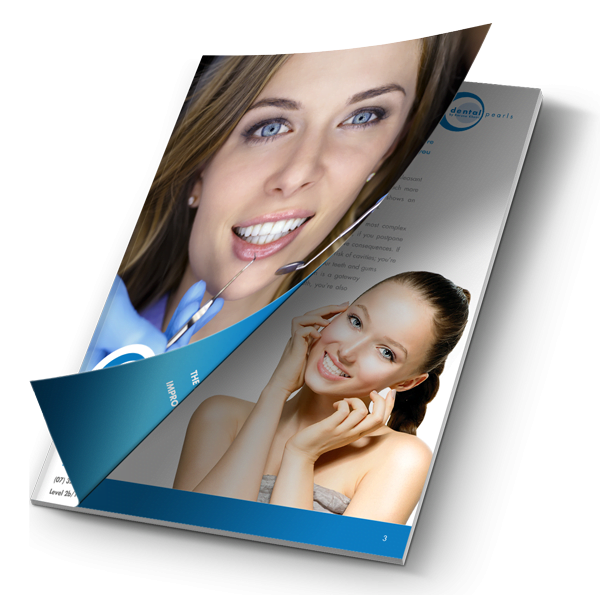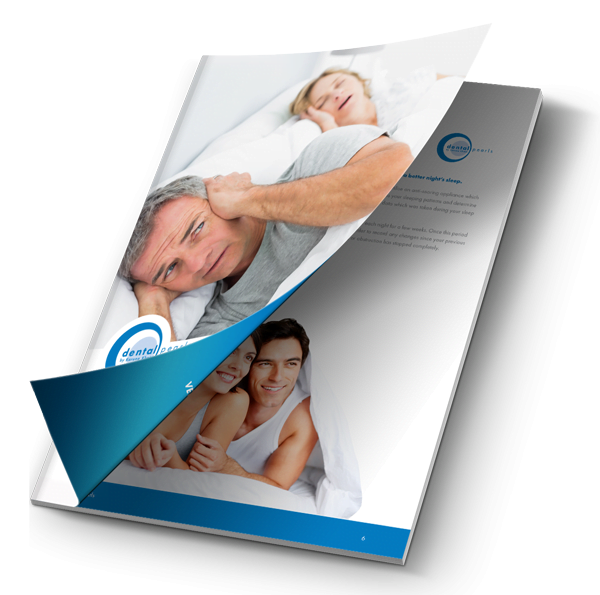 Health Funds
At Dental Pearls, our dental team are all members of the Australian Dental Association. As part of our continued effort to provide the best in comprehensive dental care, we are also BUPA Members First, Medibank Members Choice and HCF health fund preferred providers.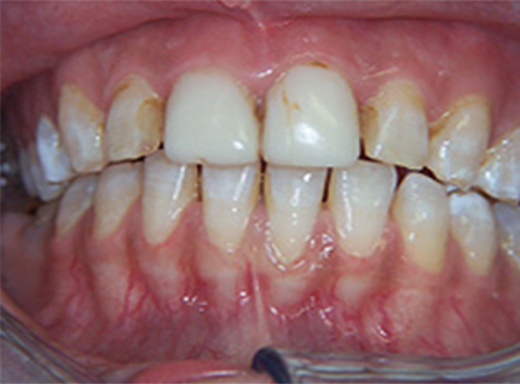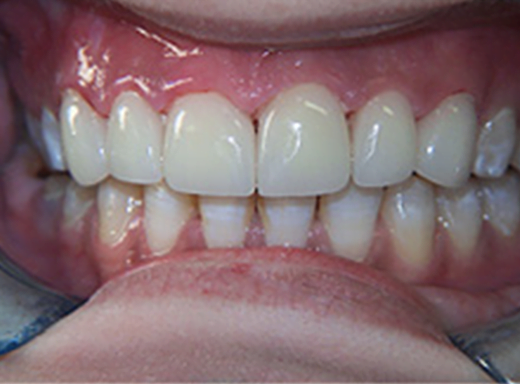 Patient 1
Patient 1 underwent a 'Zoom' whitening treatment. After this, the six upper front teeth were prepared and had porcelain veneers placed. In addition to this, two porcelain crowns were placed to mask cracked and worn down teeth in the lower arch.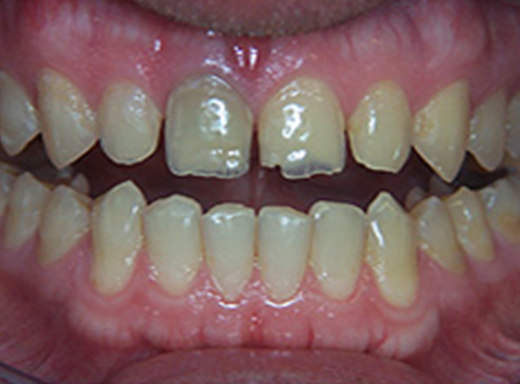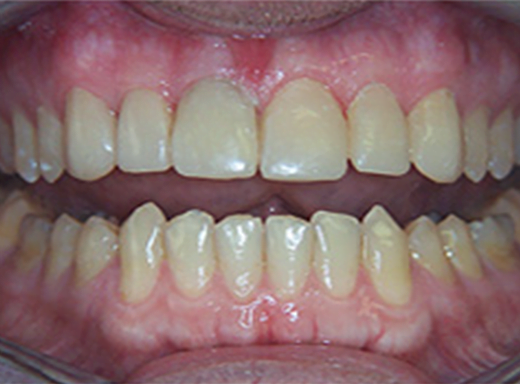 Patient 2
Occasionally, after taking medications during childhood, such as antibiotics – discoloration and thinning of the enamel occurs. To remedy this, a non-invasive procedure using tooth coloured filling material is bonded to the tooth to give it added strength and vastly improved aesthetics.