Treating Your Senses At Dental Pearls
At Dental Pearls we can treat all your senses to help you relax. No matter the issue, we will have the solution.
See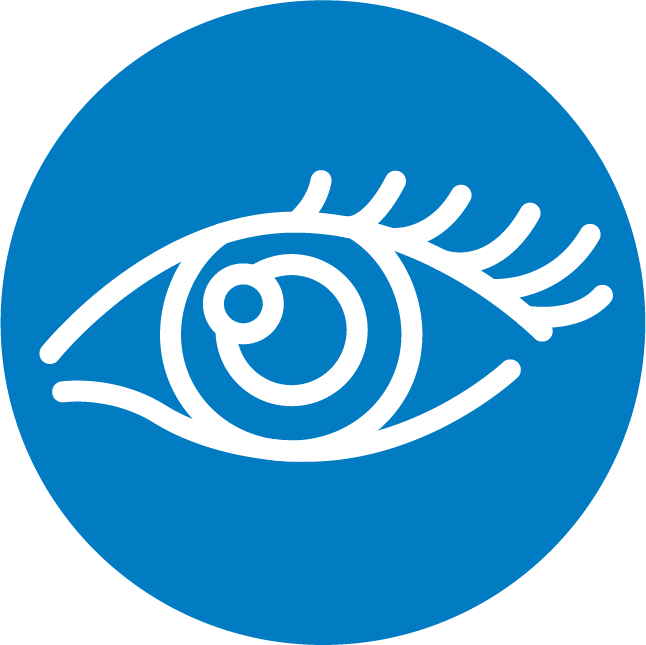 Our team can play a movie or TV program during your treatment to help take your mind off what's happening. Don't think about the dental treatment, you can think about what you are watching instead.
Smell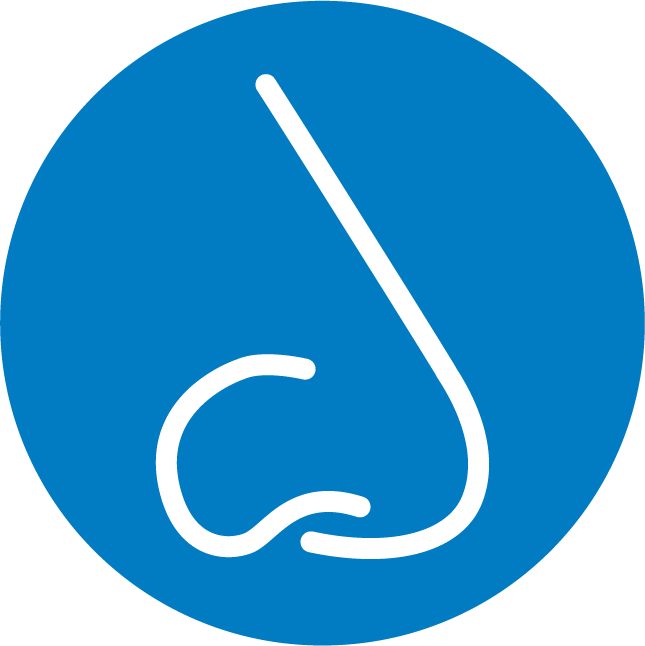 Does smelling a flavour help you relax? Our dental staff can use essential oils to let off a soothing aroma. Smells, such as lavender or rose oil have been proven to relieve stress by relaxing the body and improving sleep quality. Let us know prior to your dental appointment if you would like the use of essential oils.
Touch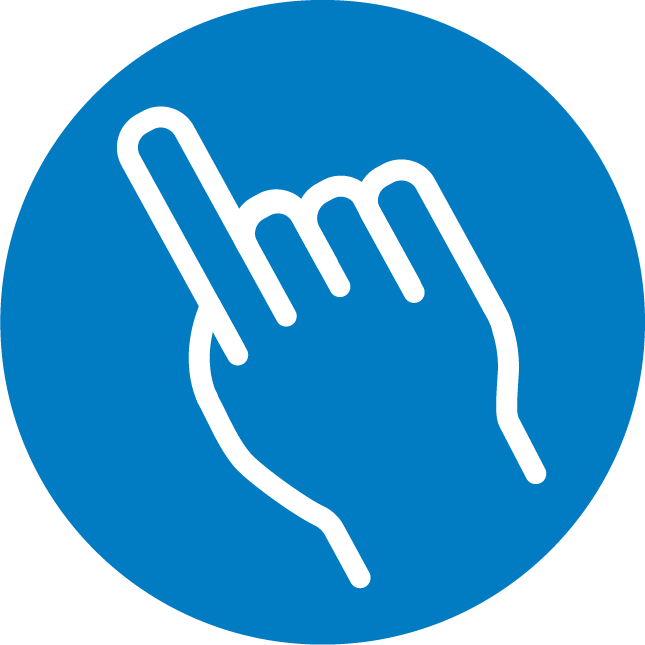 At Dental Pearls we can offer a hand massage to patients who suffer from dental anxiety. Hand massages are proven to help reduce feelings of anxiety and stress, while also increasing hand strength.
Our team is here for you.
Hear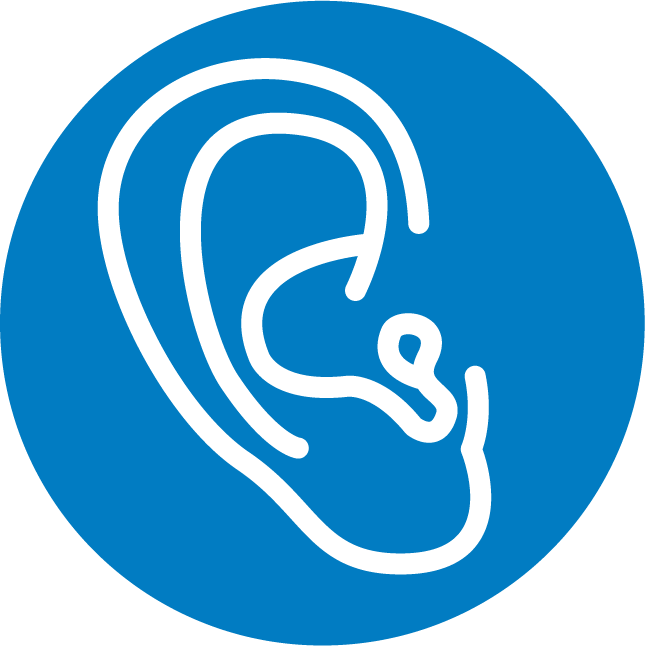 Listening to soothing music has relaxation effects on our bodies and also our mind. Music can do things such as decreased stress levels, lower blood pressure, lower pulse rate and reduce levels of cortisol (stress-causing hormone).
Music will help you relax, as it will help your mind rest and forget about dental treatment. Let our team know if you have a music preference.
Taste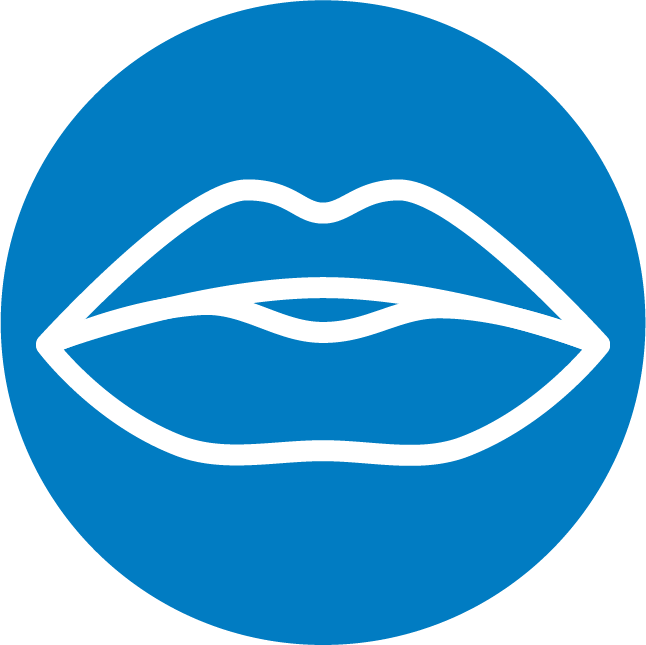 Will arriving early for a coffee or tea at our dental clinic help ease your dental anxiety? If so, well come along for one prior to your treatment.
Not only will you be relaxing in our clinic, but you will also be socialising and understanding why there is no reason to be afraid of the dentist.
Dental Pearls has your dental anxiety covered
No matter the reason for your dental anxiety, the team at Dental Pearls in Brisbane has you covered. Our goal is to help you relax and discover that visiting the dentist is not actually as bad as you thought.
Whether we need to use an approach to treat your senses, or we need to use sedation dentistry, we have options for you.
For more information or to book an appointment, please contact our team by clicking here or calling on (07) 3210 2144, and tell us if you suffer from dental anxiety and why.
When you think of the dentist, what first comes to mind?
You might think of a healthy mouth, pearly whites and having your dental issues treated so that you can be happier and pain-free.
However, other patients don't think that at all. What comes to them first might be pain, anxiety, worry and loss of control. The percentage of people who are afraid of the dentist is quite high, being recorded at around 1 in 7 Australian adults.
These people who are afraid of the dentist will only visit once a problem is evident, some even waiting until the dental issue is very nasty. We recommend not waiting, because the pain of visiting the dentist is very minimal compared to a dental issue that escalates, such as a toothache, broken tooth, fracture, periodontitis and much more.
But, what makes them afraid of the dentist?
Reasons people are afraid of the dentist
Pain
In regards to the dentist, many people find different aspects painful, whether it's the needles, or the feeling and sounds related to dental drills, or the feeling of different dental instruments inside their mouth.
At Dental Pearls, the entire team is trained to make your dental experience as pain-free as possible. Prior to dental treatment, we can provide a special cream that numbs the gum slightly, to reduce the sensations of the anaesthetic injection.
We also offer nitrous oxide as a form of sedation to allow you to remain calm and relaxed all the way through your dental treatments.
Loss of Control
Many people feel a loss of control while at the dentist. They feel unpredictable and afraid of laying down and losing control.
However, that's not the case at all, we can assure you that you are in control and can ask at any point in time for our dentists to stop if you feel uncomfortable.
Poor Dental Health
Many people worry about visiting the dentist if they have poor dental health, due to embarrassment. This may include missing or decayed teeth or other aesthetic reasons.
The team at Dental Pearls are only here to help you, we want to help you by providing you with a healthier smile. We are the business of helping people who are suffering from dental issues and also offer cosmetic treatments.
Breathing troubles
People may suffer breathing issues at the dentist, due to anxiety, claustrophobia, a blocked nose, but more than often, due to a strong gag reflex.
We can help reduce these by sedation, and other methods, such as taking regular breaks, having the patient in a seated position and using peppermint oil which helps clear the nasal passageways.
The reasons above are not the only reasons why people are afraid of the dentist, there is a long list of reasons. Make sure to let us know if you have an issue regarding visiting the dentist and we can accommodate your needs.
Dental History
People who have suffered past traumatic experiences at the dentist are more reluctant to want to visit for regular appointments.
The team at Dental Pearls will make your dental appointments relaxing so that you can feel safe, we can assure you this.