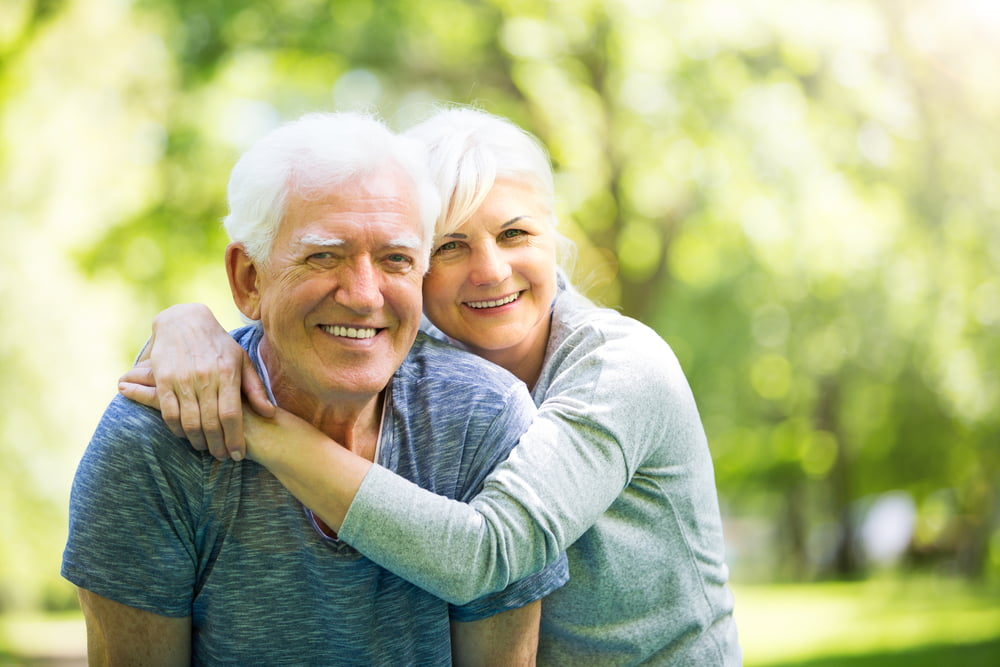 With the right care, dental implants can last for a lifetime.
Dental implants are a popular choice for people who are missing one or more teeth. They are durable and look and feel natural, which is why they are often the preferred option over traditional dental bridges or dentures. But how long do dental implants last? And what factors will affect their lifespan? Read on to find out how long you can expect your dental implants to last, and what you can do to keep them in good condition for as long as possible…
How long do dental implants last?
Dental implants are made from extremely durable materials and are designed to look, feel and function just like natural teeth. In fact, dental implants are considered a permanent solution to tooth loss and with the right care, it is possible for the restorations to last a lifetime.
Dental implants are surgically placed directly into the jawbone. Over time, the implant fuses with the bone in a process known as osseointegration. When the implant has bonded with the bone, it serves as an artificial root and provides a very stable foundation for an artificial tooth.
The implant is designed to be permanent, but it is important to note that you may have to replace it at some point. Dental implants are made from strong materials but are often affected by general wear and tear over time — they generally last between 15 and 20 years before they need to be replaced. Your dentist will let you know when it is advisable that you have a new implant placed.
What affects the lifespan?
There are a few factors that can have an impact on the lifespan of your dental implant. In order to maintain its condition, as well as your overall oral health, it is important that you practice proper oral hygiene every day. If you leave plaque to accumulate, your risk of gum disease increases. This, in turn, can cause serious damage to your gums, jawbone and the area around your implant.
Habits like grinding your teeth and clenching your jaw can also cause damage to a dental implant. Possible issues include fracture of the implant; loosening of the screw; or fracture of the implant. If you suspect that you grind your teeth, it is advisable that you discuss the issue with your dentist. They will help you find ways to manage the problem and prevent further damage to your teeth and dental implants.
How can we help?
Dental implants are considered a permanent solution to tooth loss, but it is important to remember to maintain your oral hygiene to keep your teeth, gums and underlying jawbone healthy in the long-term.
It is also a good idea to see your dentist on a regular basis for routine check-ups and cleans. This way, your dentist will be able to identify and resolve any problems in their early stages and prevent complications down the line. Thanks to the osseointegration process, dental implants provide stability and strength, and can go a long way in improving one's oral health, as well as the appearance of one's smile.
At Dental Pearls, we offer a range of restorative dentistry services, including dental implants. If you are missing one or more teeth and are looking for a permanent solution, we encourage you to come in and see us so that we can determine whether you are a suitable candidate for dental implant surgery.
When providing dental implants, the team at Dental Pearls uses the most sophisticated and up-to-date treatment methods currently available. We provide high-quality implants, which are supplied by Straumann Swiss, a global leader in implantology.
If you would like to find out more about the dental implants that we provide at Dental Pearls in Brisbane, please have a look here.
If you would like to arrange a consultation, please don't hesitate to get in touch with us here or give us a call on (07) 3210 2144.
Don't forget to share this via Twitter, Google+, Pinterest and LinkedIn.